We have only had the ECOFLOW River Pro for a small time. Our initials assessment is all good and it has added some much needed redundancy to our energy needs. Our plans are add another larger power station in future when we add solar to our homestead. 
In rural settings there tends to be a lack the common ambient light found in suburban and urban areas. IR Flood lights can expanded the observable area to your security cameras. 
Today video is a first look at the rechargeable Coleman Quickpump. 
Amazon Links
Coleman Quickpump
Coleman Air Mattress 
Criminal activity is on the rise across the U.S. to include rural areas. How are you protecting your hard work and most precious assets? Today's video discusses just that issue.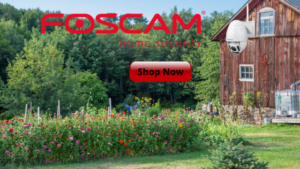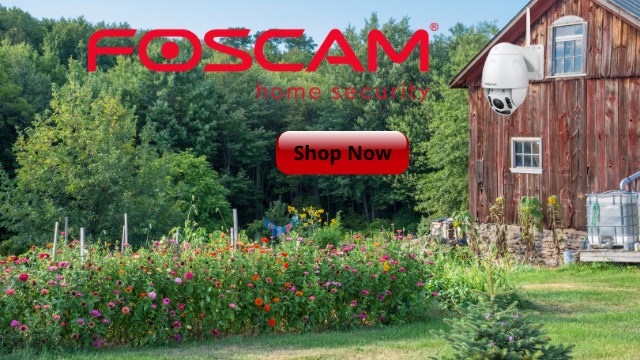 FOSCAM Outdoor PTZ (4x Optical Zoom) HD 1080P WiFi Security Camera – Pan Tilt Wireless IP Camera with Night Vision up to 196ft, IP66 Weatherproof Shell, WDR, Motion Alerts, and More (FI9928P)
Get $30 off until 30 JUN 22 by using the promotion code: FD9928
Click our affiliate link below to receive 10% off store wide at Foscam.com
Part 9 will close out this emergency comms series. I have been testing my T-Beam devices for serval months. My initial thoughts are they are a game changers for emergency communications.
https://mestastic.org
As discussed in our Homestead Security video, PTZ cameras can dramatically improve your security posture. The Foscam F19928P can help remove blind spots and reduce the need for multiple cameras.
Details: Pan Tilt Wireless IP Camera with Night Vision up to 66ft, IP66 Weatherproof Shell, WDR, Motion Alerts, and More
Cloud Service Costs
3-days: $39.99 (first year)
7-days: $49.99
15-days: $79.99
30-days: $129.99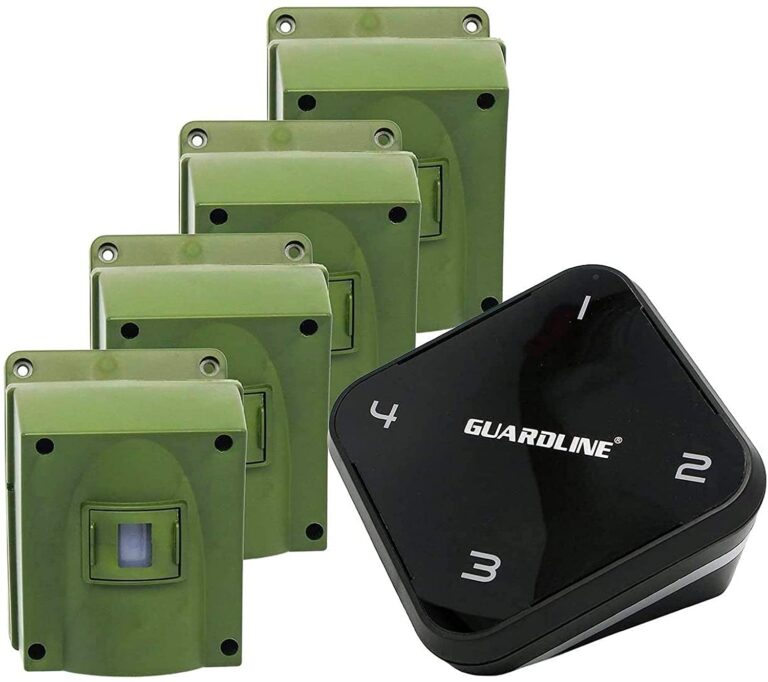 Guardline Wireless Driveway Alarm – 2 Motion Detector Alarm Sensors & 1 Receiver, 1/4 Mile Range, Weatherproof Outdoor Security Alert System for Home & Property
Mr Beams Solar Wedge 8 LED Security Outdoor Motion Sensor Wall Light, 4-Pack, Black. These useful lights are perfect for those locations with no AC power. 
After 15 months overseas I have official return to Ravenwood Acres. Nature has done what nature does and reclaim much of the land I have cleared. Therefore, to hire some four legged help. We are adding two goats to help us maintain our land and reduce wildfire danger. Stay-tuned for our fencing solutions and more.
We like to be self-reliant here at Ravenwood Acres and the pet category often gets over looked. Therefore, I decided to put together my own dog bath kit and share it with you. You could make this system off-grid if you add in a ECOFLOW Power Station or a fuel based power generator.
Amazon links
Check out a cool and useful battery powered water dispenser. It can to used for normal everyday use and it can be very useful in a emergency situation.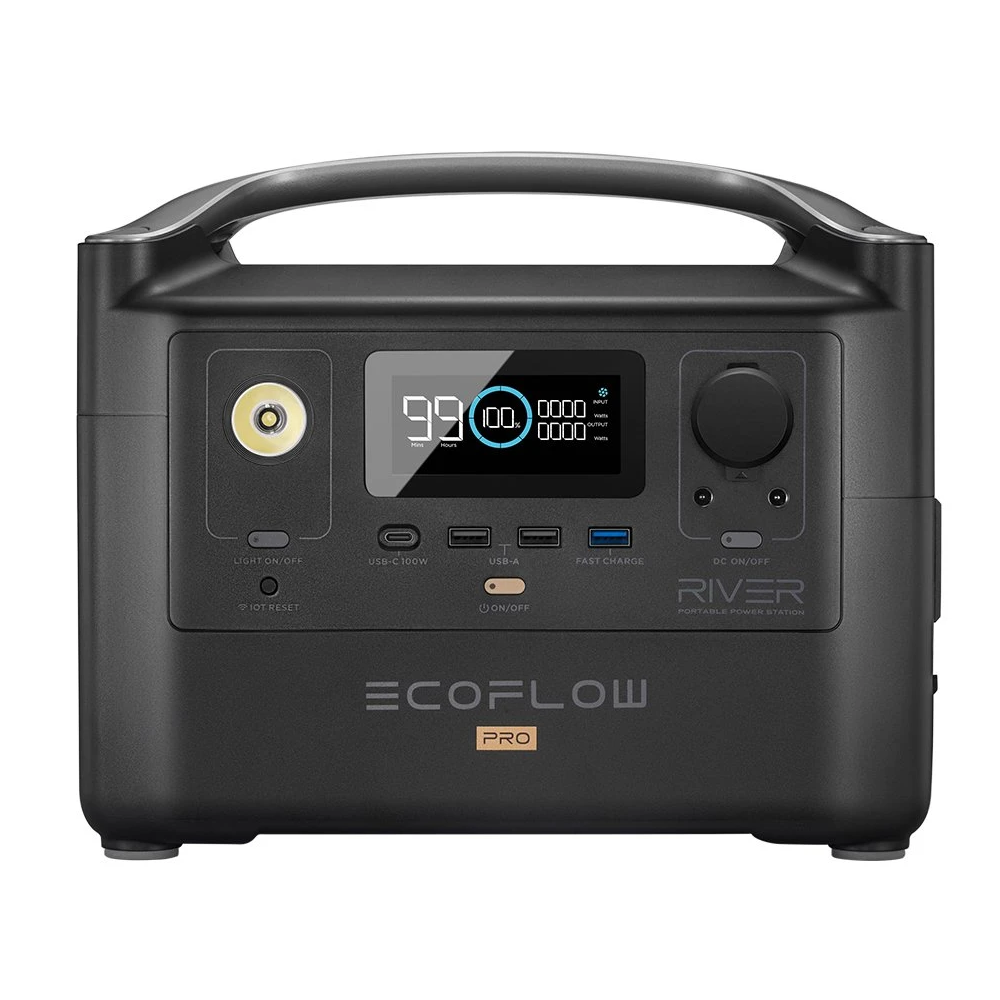 We recently purchased the EcoFlow RIVER Pro portable power station. We are excited to test and evaluate this product on Ravenwood acres. Additionally, we will be hitting the road this fall and I am sure it will come in handy. 
Click the image for our affiliate link.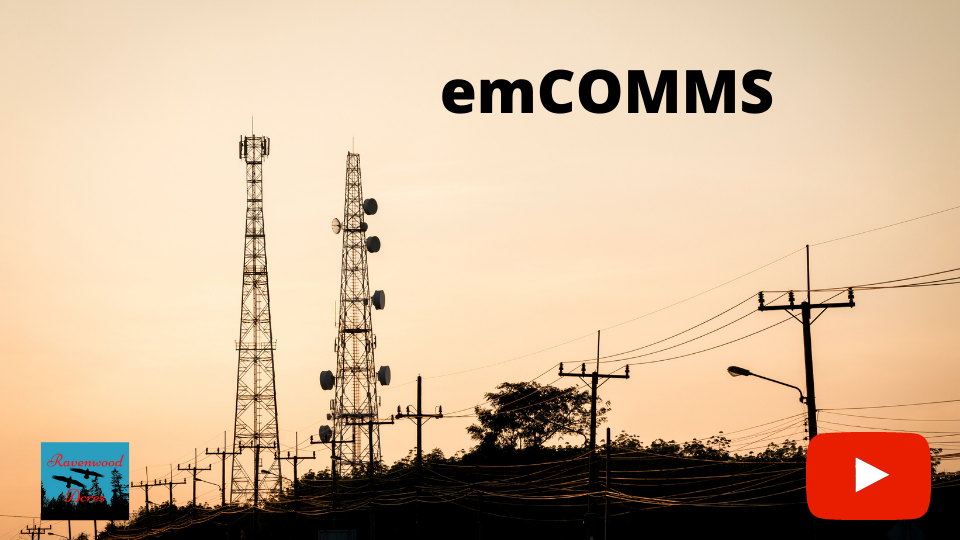 An important part of preparedness in communications however, it is often overlooked. There is no doubt that our mobile smart devices have improved our lives. Not mentioned their role in saving countless lives. Yet, past disasters have shown us that we cannot solely rely on the cell phone network. If you are interesting in learning more about emergency communications click the image.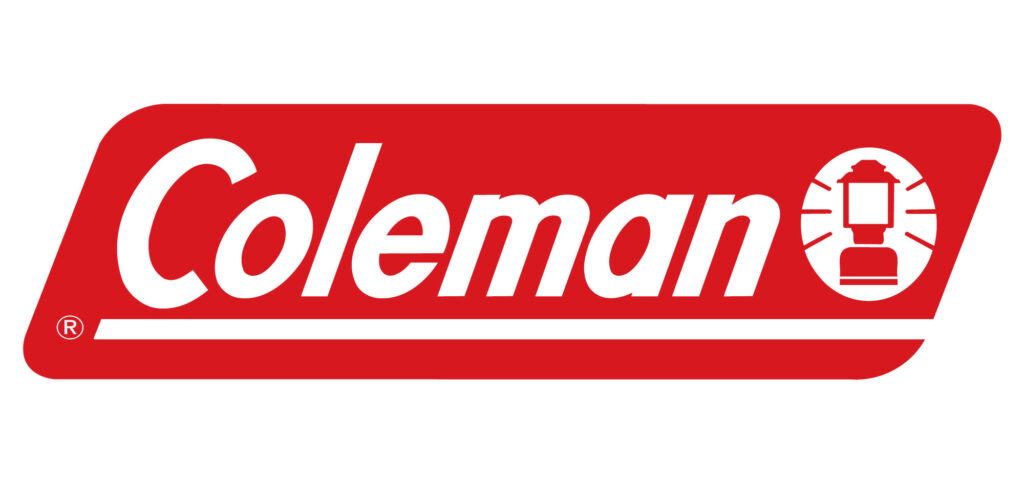 Check out my Coleman Lantern collection and popular repair video series.