Welcome to Ravenwood Acres we are located in Southwest Washington State on a 5 acre parcel of land. Since the summer of 2016 we have been converting a nonproductive property in to a homestead. Our goals are to increase our food security, health, and well being by reconnecting to the land. Follow us as we pursue our goals and share our wins and losses.  
Jake
Today's video provide some tips for assembling your Vegega raised garden bed.
For 10% off using the promocode: Ravenwood10
Benefits of raised beds. 
Raised garden beds offer several benefits for growing plants. Some of the main benefits include:
Improved drainage: Because raised garden beds are constructed above the ground, they can improve drainage and prevent waterlogging, which can be harmful to plants.
Better soil quality: Raised garden beds allow you to create a custom soil mixture that can be tailored to the specific needs of your plants. This can result in healthier, more vigorous growth.
Increased accessibility: Raised garden beds can be built at a comfortable height for gardening, making it easier for people of all ages and abilities to tend to their plants.
Pest and weed control: Because raised garden beds are isolated from the surrounding ground, they can be more resistant to pests and weeds.
Efficient use of space: Raised garden beds can be a great option for small gardens or for growing plants in urban areas. They can be placed on a patio, balcony, or even on a rooftop.
Extending the growing season: Raised garden beds can also be used to extend the growing season by providing a warmer environment for plants, which can be particularly useful in cooler climates.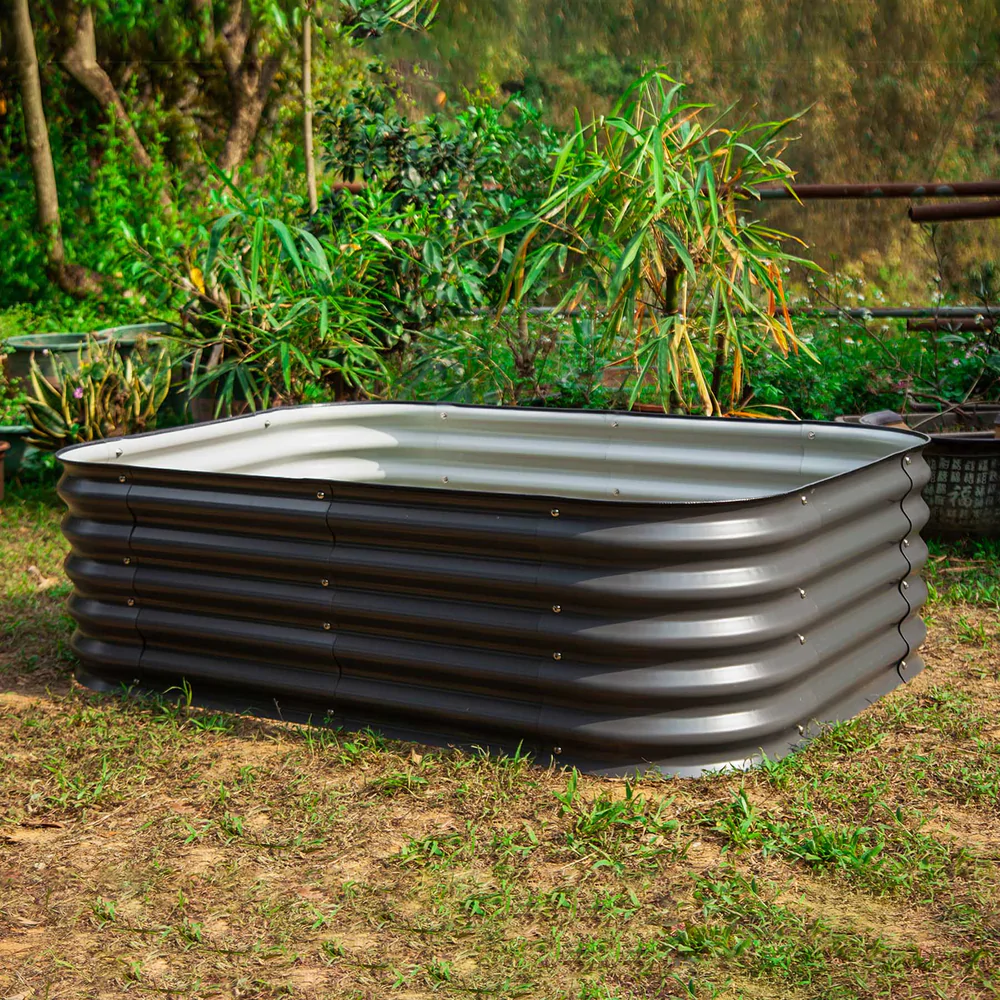 As mentioned in the past, one of our goals here at Ravenwood Acres is to improve our food security. With that, we have been planning to convert some of yard into a productive garden spaces. After some research we found Vegega metal raised garden beds. After our first video Vegega reached out us wanted to partner. Of course we said yes and you are interested click the image above. 
For off 10% use ravenwood10 at check-out. 
We have only had the ECOFLOW River Pro for a small time. Our initials assessment is all good and it has added some much needed redundancy to our energy needs. Our plans are add another larger power station in future when we add solar to our homestead. 
Criminal activity is on the rise across the U.S. to include rural areas. How are you protecting your hard work and most precious assets? Today's video discusses just that issue.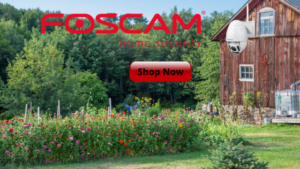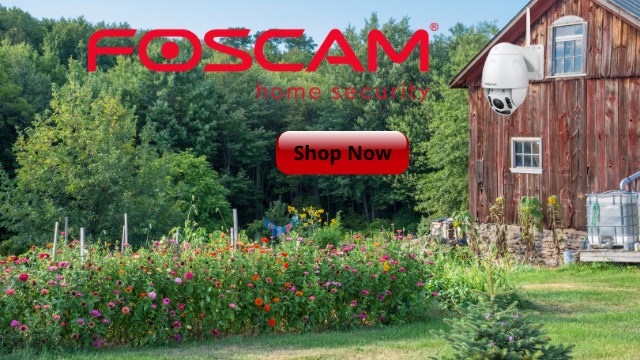 FOSCAM Outdoor PTZ (4x Optical Zoom) HD 1080P WiFi Security Camera – Pan Tilt Wireless IP Camera with Night Vision up to 196ft, IP66 Weatherproof Shell, WDR, Motion Alerts, and More (FI9928P)
Click our affiliate link below to receive 10% off store wide at Foscam.com
Inbloom labs reach out to me to see if we were would be interested in review their smart gardens. In this video we take a first look at the their 5 pods series of a plug and play indoor hydroponic systems. 
There has been a lot of changes on Ravenwood Acres in the past few months. It is time for a update on what has been going on and the future of of our homestead. 
Part 9 will close out this emergency comms series. I have been testing my T-Beam devices for serval months. My initial thoughts are they are a game changers for emergency communications.
https://mestastic.org
As discussed in our Homestead Security video, PTZ cameras can dramatically improve your security posture. The Foscam F19928P can help remove blind spots and reduce the need for multiple cameras.
Details: Pan Tilt Wireless IP Camera with Night Vision up to 66ft, IP66 Weatherproof Shell, WDR, Motion Alerts, and More
Cloud Service Costs per year
3-days: $39.99 (first year)
7-days: $49.99
15-days: $79.99
30-days: $129.99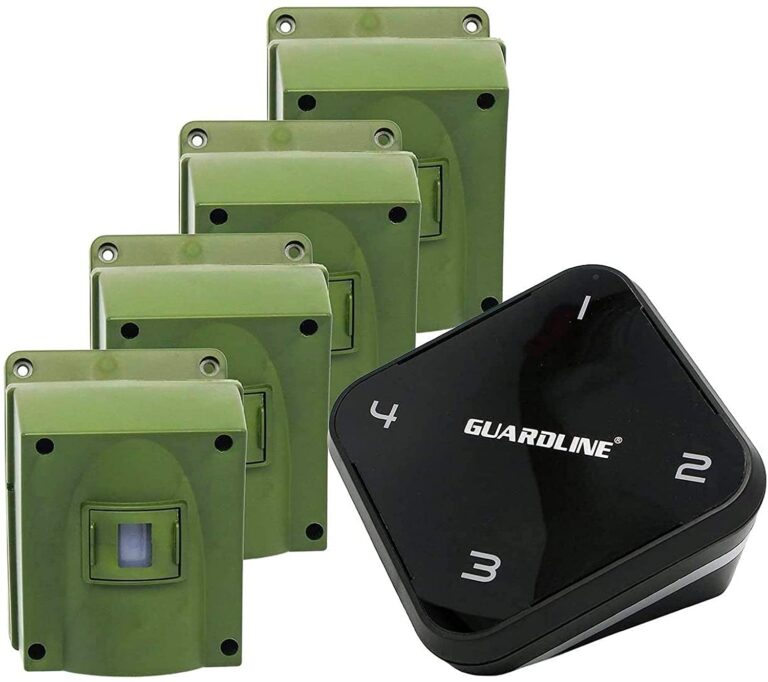 Guardline Wireless Driveway Alarm – 2 Motion Detector Alarm Sensors & 1 Receiver, 1/4 Mile Range, Weatherproof Outdoor Security Alert System for Home & Property
Mr Beams Solar Wedge 8 LED Security Outdoor Motion Sensor Wall Light, 4-Pack, Black. These useful lights are perfect for those locations with no AC power. 
Trooper's new FI Series 3 collar has finally arrived and in this video we'll take an initial look.
Refer a friend invite code: 5Q58QF
I finally made it on Toolman Tim's Workshop. It was a great interview and I am looking forward to being his show again in the future.  
After 15 months overseas I have official return to Ravenwood Acres. Nature has done what nature does and reclaim much of the land I have cleared. Therefore, to hire some four legged help. We are adding two goats to help us maintain our land and reduce wildfire danger. Stay-tuned for our fencing solutions and more.
We like to be self-reliant here at Ravenwood Acres and the pet category often gets over looked. Therefore, I decided to put together my own dog bath kit and share it with you. You could make this system off-grid if you add in a ECOFLOW Power Station or a fuel based power generator.
Amazon links
Check out a cool and useful battery powered water dispenser. It can to used for normal everyday use and it can be very useful in a emergency situation.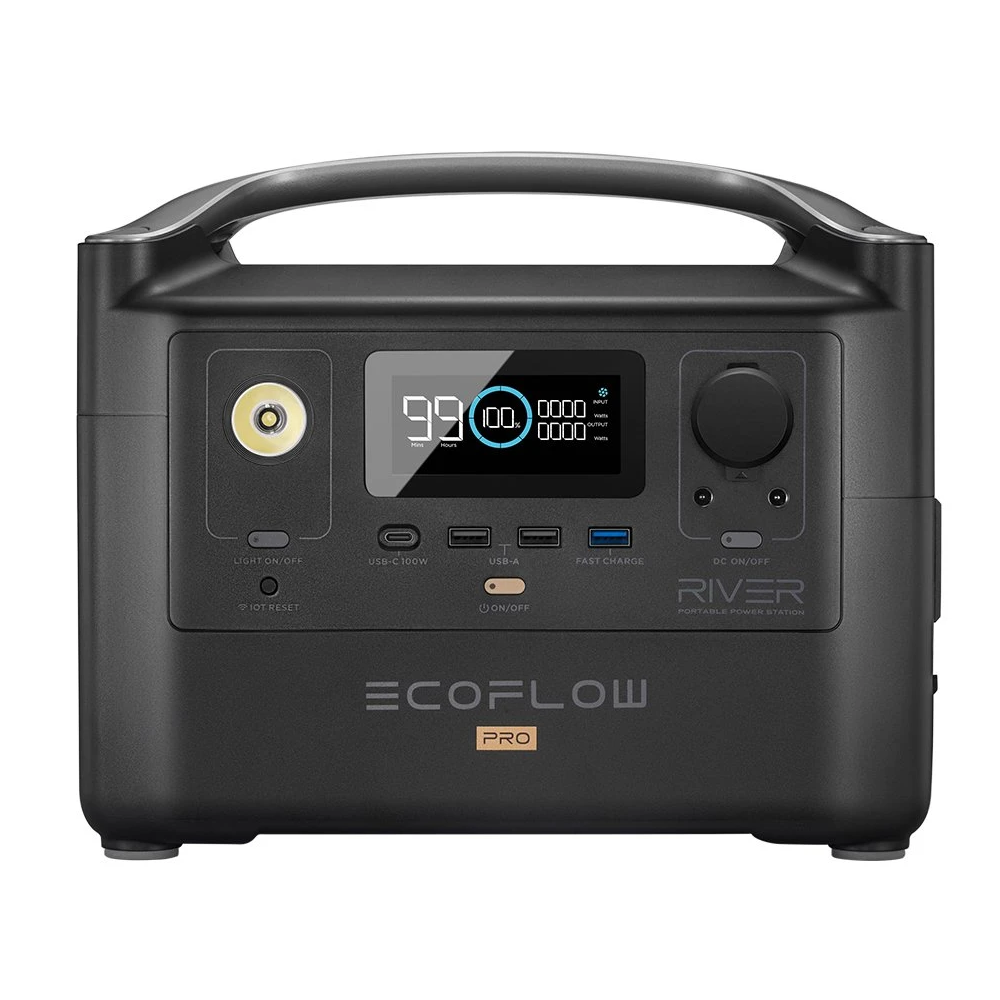 We recently purchased the EcoFlow RIVER Pro portable power station. We are excited to test and evaluate this product on Ravenwood acres. Additionally, we will be hitting the road this summer and I am sure it will come in handy.