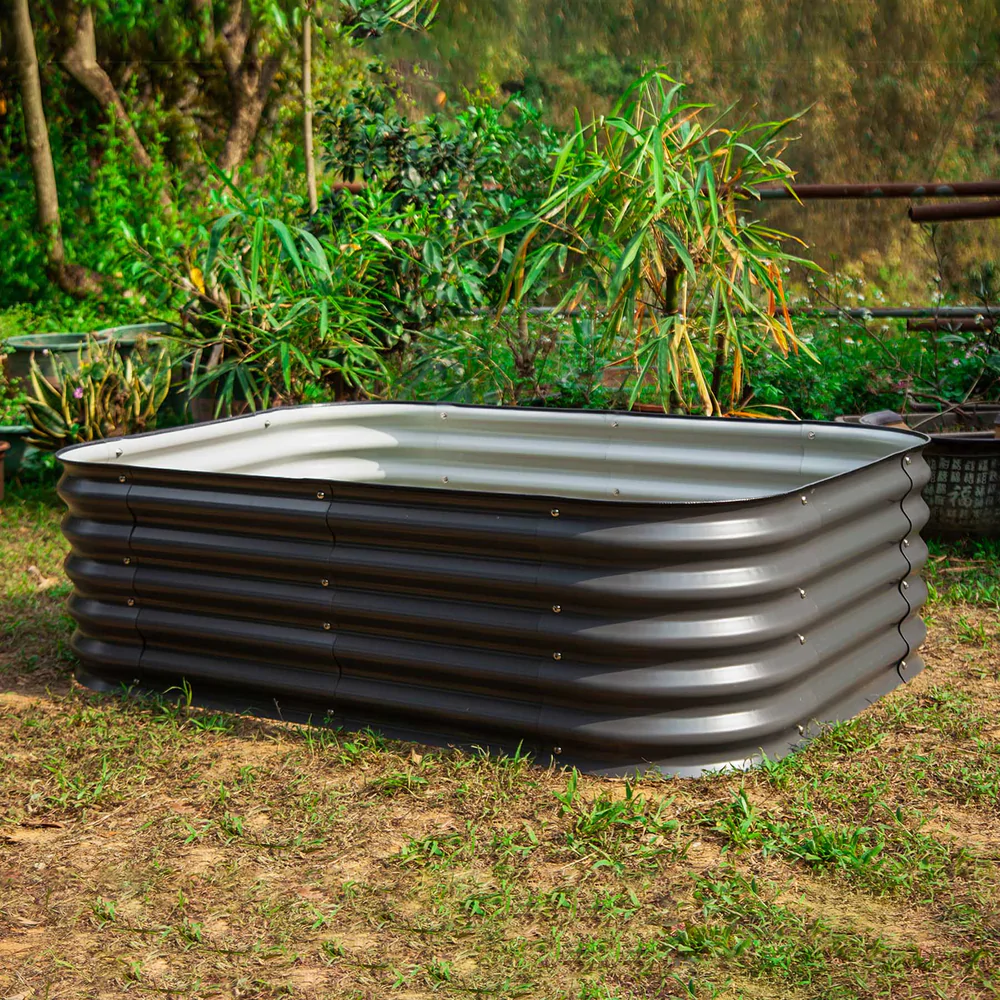 It is time to start converting our yard into garden space and with our poor soil quality we decided to go with raised beds. Amending our soil can take years and expensive. Raised beds offer you the ability cater the soil for what you are growing. Are you looking to save 10% on Vegega products then use the discount code Ravenwood10 on check-out. 
We recently purchased a diesel heater from Vevor. Vevor selling all kind of products that we can use on the homestead. Therefore, we joined their influencer program. If you are interesting in their diesel heater click the lick below.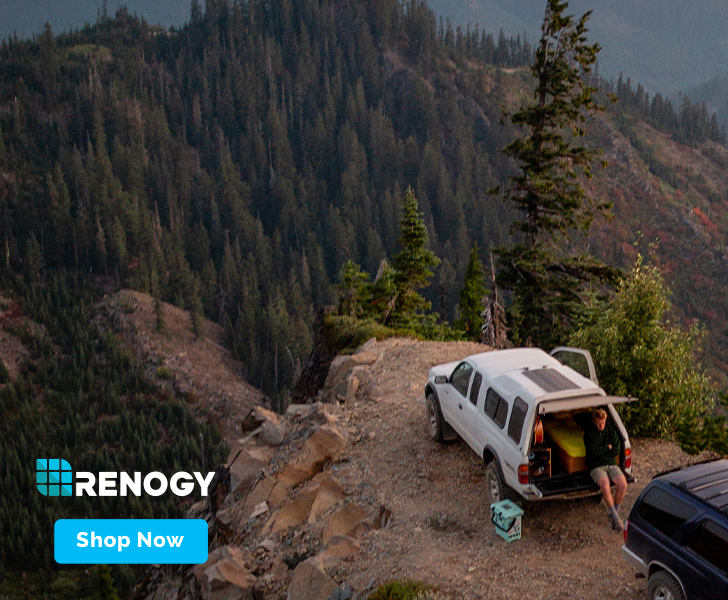 We are excited to have teamed-up with Renogy as an affiliate. We have used their products for years and will be adding more solar system to our homestead and more. Get 10% off your order by clicking and using the discount code below.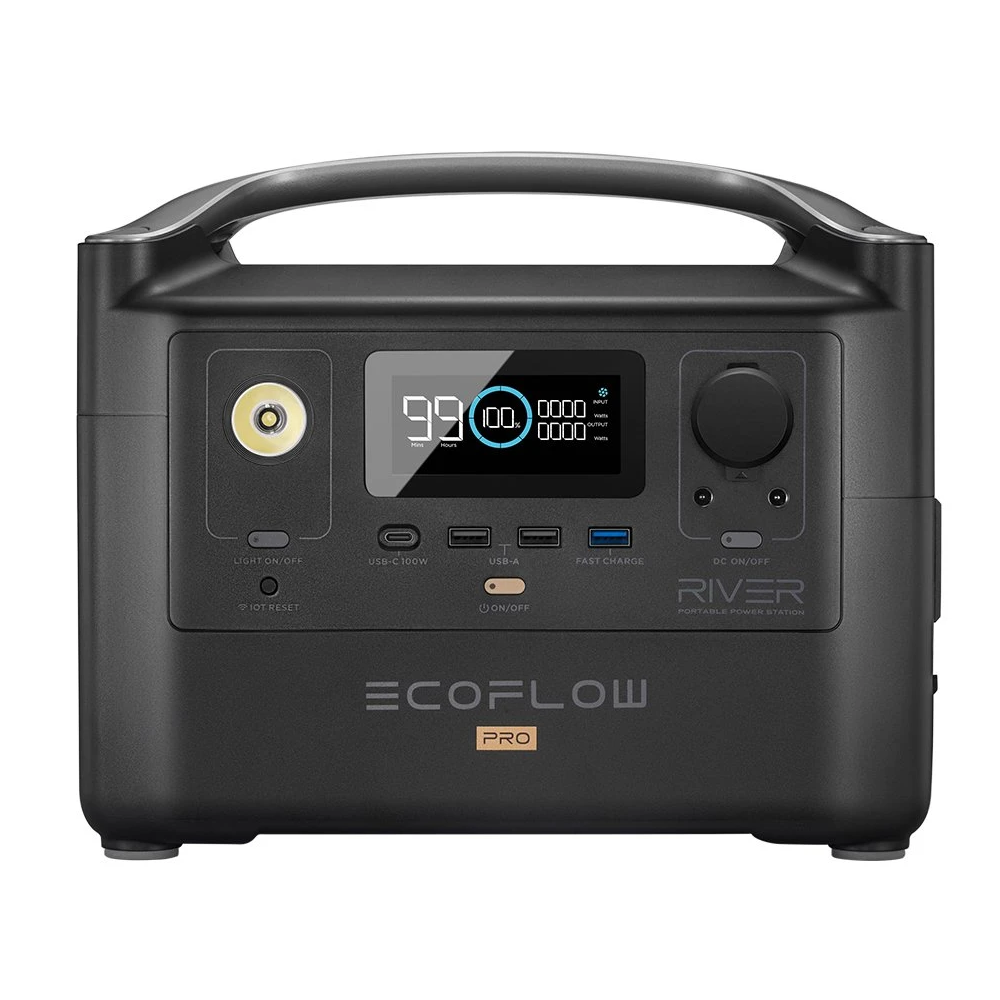 Here at Ravenwood Acres we strive to be more self-sufficient and we were lacking in the power bank department. After some research we chose ECOFLOW and decided to join their affiliate program. We are currently test the ECOFLOW River Pro and will be publishing our thought later this summer. Hint, our initial impressions are all good. 

Bloom labs sent me their new 10 pod indoor hydroponic smart garden. My first impressions are all good and I am looking forward to growing some herbs this winter.  They sell seed kits that are a perfect for getting you started growing.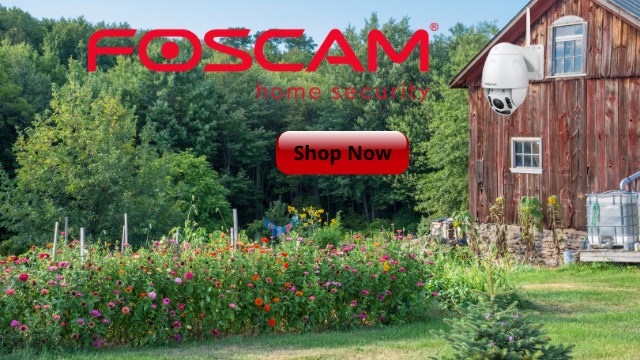 Homestead security is a top priority for us at Ravenwood Acres. When it came to picking a company to partner with as an affiliate, Foscam was a no brainer. We already use their cameras to keep tabs on the homestead and will be adding more in the near future.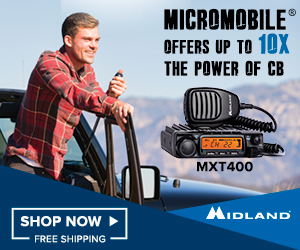 I have been passionate about radio communications since using my father's CB radios as a kid. We own lots of Midland radios here on Ravenwood Acres and are serious about emergency communications (EMCOMMS). If you are in the market for top quality radios then you should check out our affiliate program link.  
I have using Stanley product since I was a kid. One of my current favorites is the their Adventure cook set. However, they have what seems like an ever expanding line of amazing products. Check our affiliate link above.